What challenges the economy
EURO challenges the Swiss economy
We use cookies to analyze the access to our website. Click on our privacy policy for more information about the cookies we use.
privacy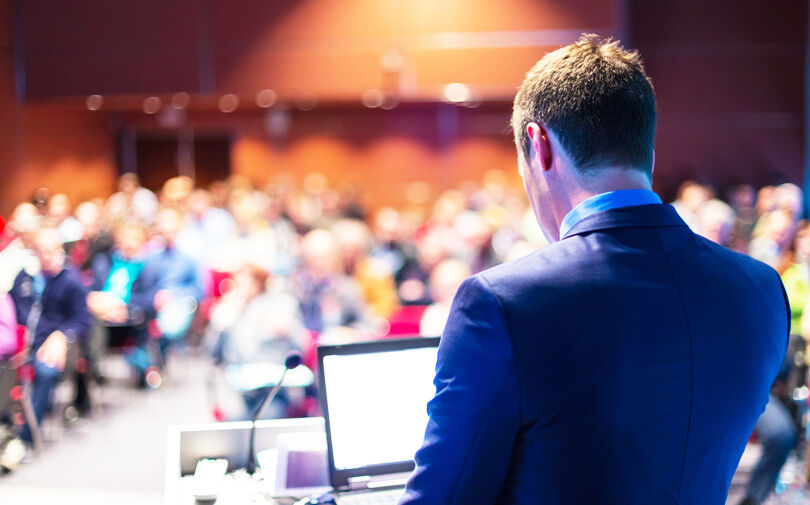 29 Mar 2016, Economy | Europaforum Send by email
The current euro rate is putting a strain on the Swiss economy. Exporting SMEs in particular have been hit hard. How are you dealing with the currency challenge?
The strength of the Swiss franc is not a headache for all industries. In the export-oriented MEM industry, a third of the suppliers suffered losses. Incoming orders in 2015 recorded a loss of 14 percent compared to the previous year - which industry circles attribute primarily to the currency shock. Other industries have come under similar pressure.
A loss of jobs in practically all sectors - with the exception of the pharmaceutical and chemical industries - is becoming apparent. This goes hand in hand with a declining interest in Switzerland as a business location, less high investments and a gradual relocation of jobs abroad.
What should I do? And how can export-oriented companies and especially SMEs survive in this environment in the long term?
Europaforum 2016: Strategies in export demand
At the Europa Forum, a business panel explicitly deals with strategies and solutions in a difficult currency environment. The focus is on the following questions, among others: How can SMEs remain competitive with innovation? What can increased automation and intelligent production (Industry 4.0) contribute to this? Do job relocations need to be considered - and how can this be achieved? Are the banks being challenged to give more credit? What can politics achieve with clever framework conditions?
Attendees
Under the leadership of the former NZZ editor-in-chief Markus Spillmann, the following will be discussed:
Albert Angehrn, Credit Suisse
Katharina Lehmann, Blumer-Lehmann (wood processing)
Adrian Pfenniger, TRISA
Franziska Tschudi Sauber, WICOR
Other top-class speakers at the Europa Forum Lucerne are:
Johann Schneider-Ammann, Federal President
Thomas Jordan, SNB Chairman of the Board of Directors
Luc peace,former Minister of Finance Luxembourg
Josef Ackermann, former CEO Deutsch Bank
program
Economic symposium 1:00 p.m. to 5:30 p.m.
public event 6:30 p.m. to 8:15 p.m. (free admission)
VIP networking dinner from 8:30 p.m.
Discounted participation for members of the Chamber of Commerce
Members of the German-Swiss Chamber of Commerce received CHF 50.00 reduction on the symposium tariff with the Registration code: HKCHD-161
Information and registration: www.europaforum.ch
(Image source: © kasto80 / iStockphoto)
Send via email