How does a prepaid electricity meter work
Prepaid electricity - where can I get electricity to recharge?
Posted on 20-12-2018, by Romana de Bruijn
Do you have a negative Schufa entry and are rejected as a customer by your chosen electricity provider? The electricity supplier EnergieRevolte - a subsidiary of Stadtwerke Düren - has the solution: a prepaid electricity tariff. Here you can find out exactly what this includes, how it works and the advantages and disadvantages of prepaid electricity.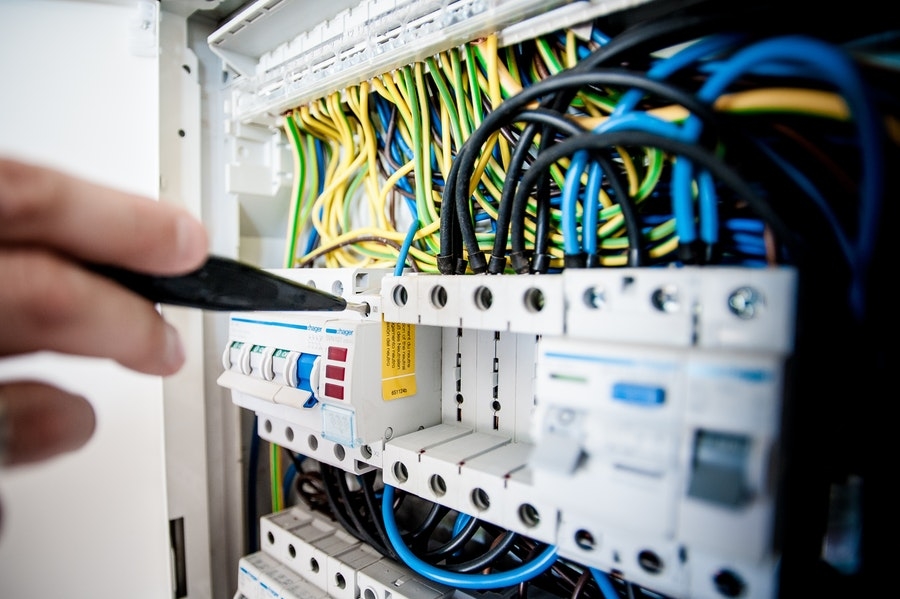 What is prepaid electricity?
Prepaid electricity is electricity for charging. Similar to a prepaid card for your mobile phone, you can top up your electricity meter with a card or digital app. Due to negative Schufa entries and the associated electricity blockages, the demand for prepaid electricity has increased significantly in recent years. Therefore, the energy supplier EnergieRevolte offers this alternative to the power cut.
How does prepaid electricity work?
The credit is topped up using a prepaid card or an app, which forwards it to the digital electricity meter. This should offer the customer transparency as well as the possibility of manually adjusting his consumption and costs at any time. The credit can also be topped up via the energy supplier's website. The customer therefore receives electricity as long as there is credit on the digital meter.
What are the advantages and disadvantages?
Every year, thousands of households have their electricity cut off due to debts with the energy supplier.
One advantage of prepaid electricity is that people who are highly indebted can continue to receive electricity and thus a power cut, which is often associated with additional costs, can be bypassed. In addition, customers with a prepaid electricity meter have one hundred percent cost control without any nasty surprises. Customers therefore only use as much electricity as they have paid for in advance. And from a technical point of view, there is also an advantage: If you move house, an exact billing can be carried out with the provider without any difficulties by simply using up your credit.
However, prepaid electricity also has some disadvantages. When the credit is used up, you suddenly find yourself in the dark. In addition, prepaid customers have to keep an eye on the balance on a regular basis and ensure that there is sufficient cover at all times - regardless of whether they are busy at work or maybe on vacation. Charging via an app requires reliable internet access, which ironically requires electricity on the one hand and is not always freely accessible to everyone on the other.
Furthermore, the image of the prepaid stream is relatively negative. Financially weak people are often prematurely put into the bad light, as it is often assumed that they used an unnecessarily large amount of electricity and thus a power cut came about. Even if prepaid electricity aims to help customers save and ensure cost control, outdated, inefficient insulation conditions often prevail, especially in social buildings, which inevitably lead to higher electricity costs. Another point of criticism is that prepaid electricity has hardly caught on in Germany so far, which is why there are only a few sales outlets for prepaid cards and little EnergieRevolte is one of the few reputable providers who offer electricity for charging. However, this service is not yet available to every citizen. So far, only customers who live in the region around Düren, Aachen, Mönchengladbach and Bonn can purchase prepaid electricity from EnergieRevolte. A nationwide expansion is planned for the coming year 2019.
Conclusion
On the one hand, prepaid electricity is a possible solution for customers who would otherwise be without electricity due to a power cut. On the other hand, behind this alternative there are some facts that are questionable. For example, customers who cannot top up their prepaid cards due to a lack of internet access could be left without electricity. As a result, an everyday good like electricity suddenly becomes very cumbersome and complicated.
Romana de Bruijn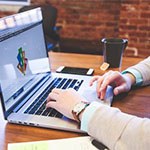 Together with my colleagues, I am responsible for monitoring developments on the German and international market and reporting on them. Since this is a very complex and dynamic market, we attach great importance to providing our customers with the best possible information. For this purpose, we publish analyzes and content on our website, can be reached at any time by e-mail and telephone and we also look forward to dialogues with consumers on our social network profiles.