What role does social media play
Social media - danger or opportunity for politics?
May 23, 2019, by Felix Willeke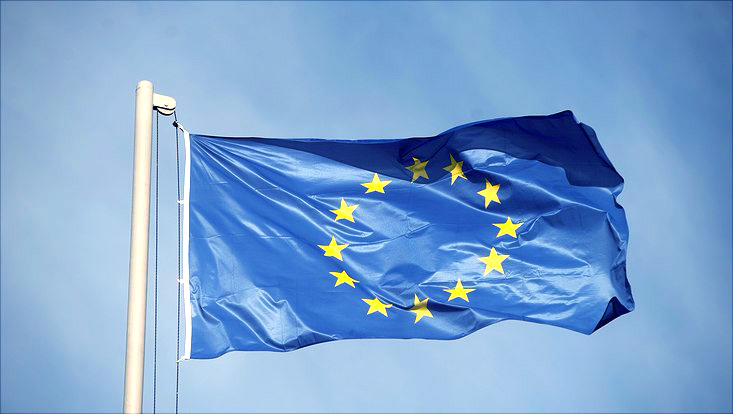 Photo: pixabay / arembowski
The European Parliament elections will take place from 23 to 26 May 2019. The communication scientist Prof. Dr. Interview with Katharina Kleinen-von Königslöw.
The election campaign for the 2019 European elections is in full swing. In addition to traditional posters, advertisements or in panel discussions, the parties also advertise their politics on social networks. The communication scientist Prof. Dr. Katharina Kleinen-von Königslöw from the Faculty of Social Sciences via Facebook, Instagram & Co.
Is social media more of an opportunity or a danger for politics?
With this keyword, I have to give the all-clear first: In Germany, social media do not yet play a major role. For only seven percent of the German population, social networks are the main medium, one percent only uses them for information.
Most of them are still looking for their information on other channels. Overall, this applies to most of the countries in Europe that have strong public service broadcasters.
Social media is a way of motivating people to be interested in elections and politics. At the same time, however, they are also a gateway for false information. At the moment, however, we have no indications that these elections in Germany are endangered by social media. The problem here is currently not some outside powers, but political actors who are not particularly strict about the truth.
How important is social media for the parties?
You are betting more and more on it. The parties have the feeling that the citizens expect them to be present and visible there, and that is true. Even if many people still get information in the traditional media, so-called snack news is becoming more and more important. This means that people want to be informed as quickly as possible and incidentally, and in the age of smartphones, headings are often enough. It is precisely this kind of brief, quick information that Facebook & Co. provide. In addition, people who otherwise would not follow the news and would never buy a newspaper can come into contact with news on social media by chance. We call this "incidental news exposure". The messages line up randomly in the colorfully mixed timeline on Facebook.
What power do social networks have in this context?
The algorithms of the platforms are based on the behavior of the users as well as on that of their friends. They then provide the content that they like. These user experiences want to optimize the social networks and this can lead to users staying in their own 'echo chamber'. That means: You stay among people who are not interested in politics, do not follow the news media and are not friends with people who do. And that's why no corresponding content appears on them. So it is not just the algorithms of the platforms that are the problem, but rather the personal decision of who to follow or what to choose. With regard to disinformation campaigns, we must appeal to people to carefully and critically question the content on social networks. Because networks like Facebook are loaded with so much content that they can hardly be controlled, neither by humans nor by machines, and the networks themselves recognized this much too late.
Which networks are particularly important in Germany?
That always depends on the target group. The networks play a different role in different social groups: In Germany Facebook is the most important network because it reaches most of the people. For the younger generation, however, platforms such as YouTube or WhatsApp are more in focus. And Twitter is used more by people who are already politically interested.
How good are the parties in Germany at dealing with social media?
It is very different. For right-wing populist parties, social media are the central place to recruit and get their message across. Here they can claim what they want largely with impunity and thereby promote their position. With their know-how and knowledge of how networks work, they reach many people. Your messages are also often emotional and this is the content that social networks target. Because when emotions are aroused, people stay tuned for longer, that is the goal of the platforms and we fall for it. Other parties, on the other hand, are still struggling to find this tone. You can tell it's not their normal way of communicating.